Custom Cabinet Design in St. Genevieve, MO
At Lurk Custom Cabinets, our mission is to design and build luxury custom cabinets for any application in your home. From kitchen and bathroom cabinets, to home offices, laundry areas and beyond, we take pride in producing stunning custom cabinet designs. From design to staining and finishing, our craft is unsurpassed. Start consulting with us today!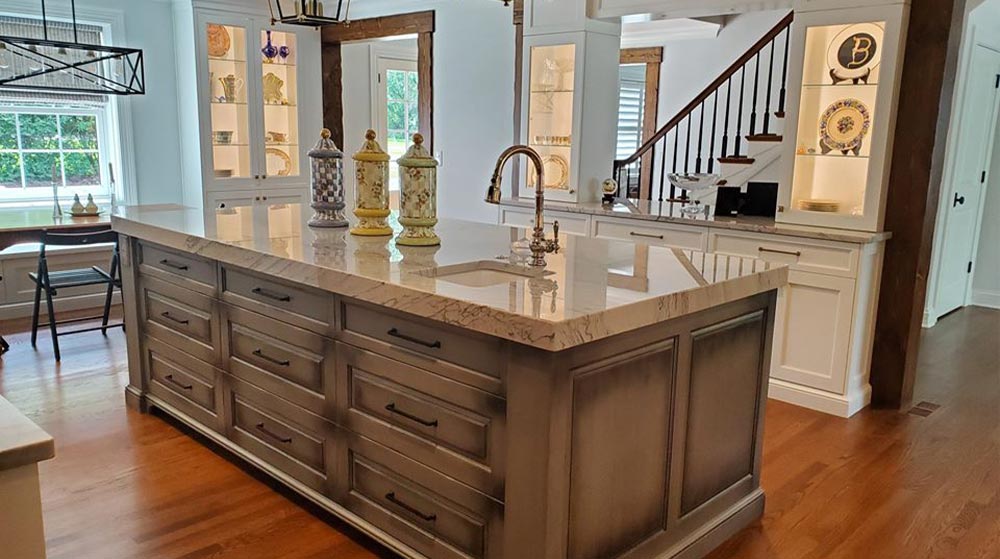 We've been crafting high-end, luxury custom design cabinets since 1993 and have a strong portfolio of completed works and satisfied customers. When working on-site, we always strive to maintain absolute cleanliness and respect for your surroundings. We always leave our worksites pristine! We have access to more than 1,200 different stains and finishes. We can match any existing color you might have for a seamless finish. Our custom cabinet design professionals consult with you one-on-one to determine what features and styles most appeal to you.

We're a locally-owned and –operated company, proudly serving Ste. Genevieve, MO and the surrounding 150-mile area cities and towns.
Luxury Cabinets, Made Custom

The cabinets throughout your home are more than just functional storage spaces—they're also decorative accents, value-additive features and thematic elements in the overall ambiance of your living space. For these reasons and more, getting custom cabinets in Ste. Genevieve, Bloomsdale, Zell, St. Mary, and St. Louis, MO is a step towards improving your overall quality of life. The artisans at Lurk Custom Cabinets are ready to help you take the appeal of your cabinets and custom hutch designs to a whole new level! Through a thorough consultation, experienced design, unparalleled craftsmanship and careful finishing, we produce custom design cabinets that are truly one-of-a-kind for your home.
From your kitchen and bathroom, to your home office, laundry room cabinets, man cave or other interior living space, our abilities for custom cabinet design in Ste. Genevieve, MO know no bounds. We design for aesthetics and function, as well as for seamless integration into your home. Our team will consult with you about the styles you like, the features you need and the finish that most appeals to you. We even have thousands of different finishes available to perfectly match your existing cabinetry or woodwork! There's no better resource for custom cabinets anywhere else in the area—let us prove it to you and set up a consultation today!
We have what it takes to give you the best in custom cabinetry! Proudly serving Ste. Geneivieve, MO, and surrounding areas, including:
Ste. Genevieve, MO
St. Louis, MO
St. Charles, MO
Valley Park, MO
Waynesville, MO
Neeleyville, MO
Houston, MO
Perry County, MO
St. Francois County, MO
Jefferson County, MO
Springfield, IL
Altamont, IL
St. Elmo, IL
Randolph County, IL
Monroe County, IL
Jackson County, IL
Bloomsdale, MO
French Village, MO
Festus, MO
De Soto, MO
Valles Mines, MO
Bonne Terre, MO
Farmington, MO
Perryville, MO
St. Mary, MO
Fredericktown, MO
Hillsboro, MO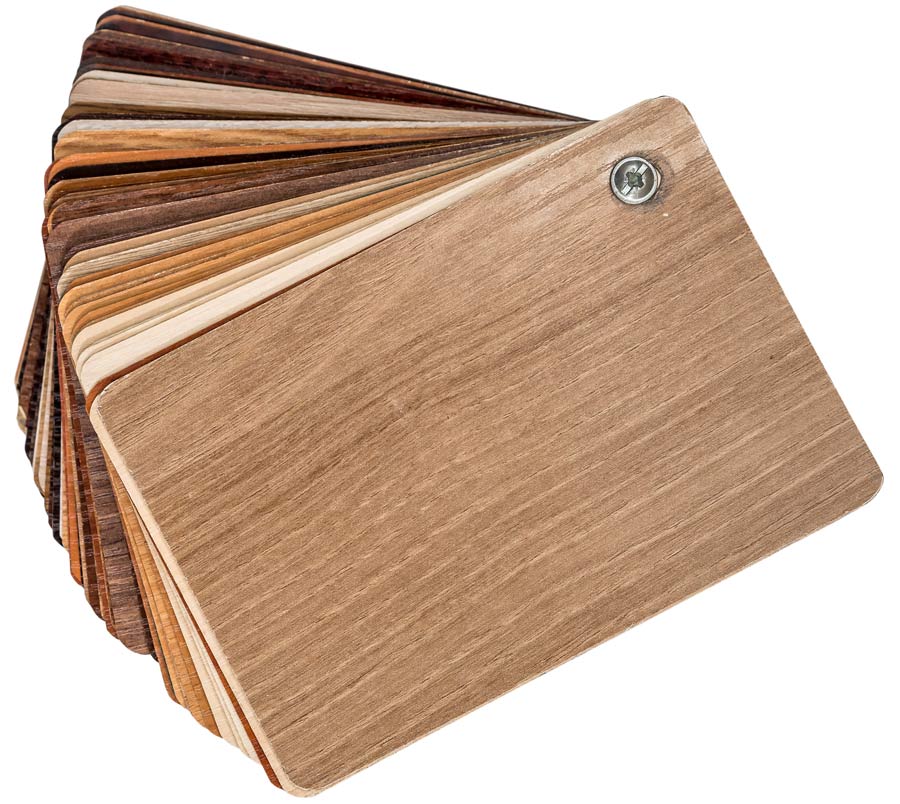 Wood Species We Build With
Alder
Birch (Natural & Select Red)
Cherry
Hickory (Natural)
Maple
Quarter Sawn Red Oak
Red Oak
Rustic Alder
Rustic Cherry
Walnut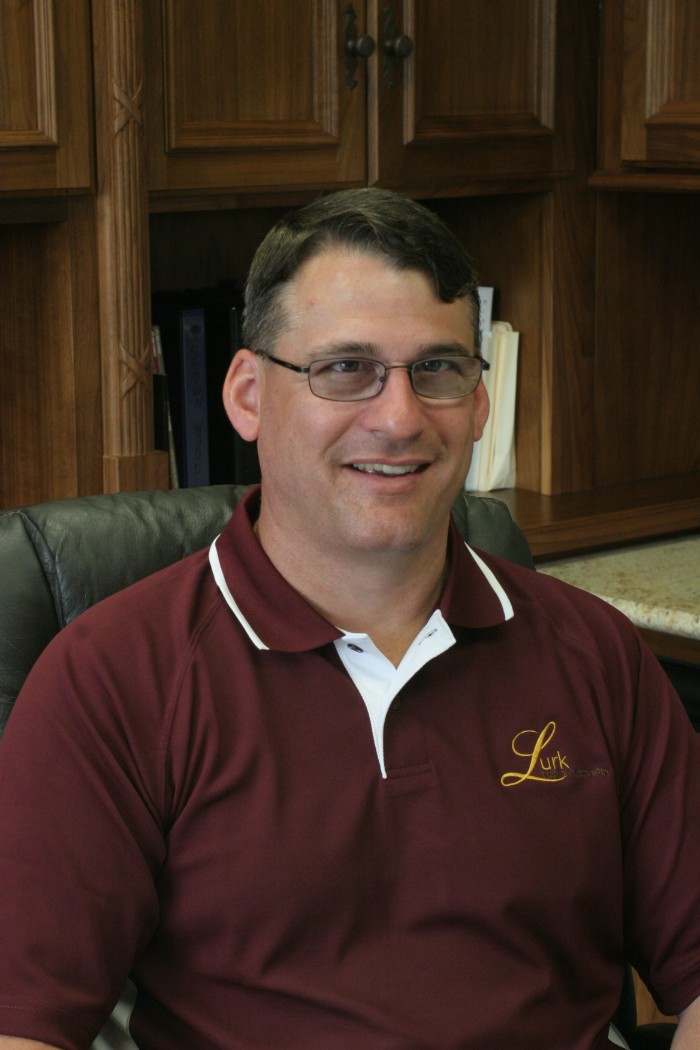 Mike Lurk
President of Operations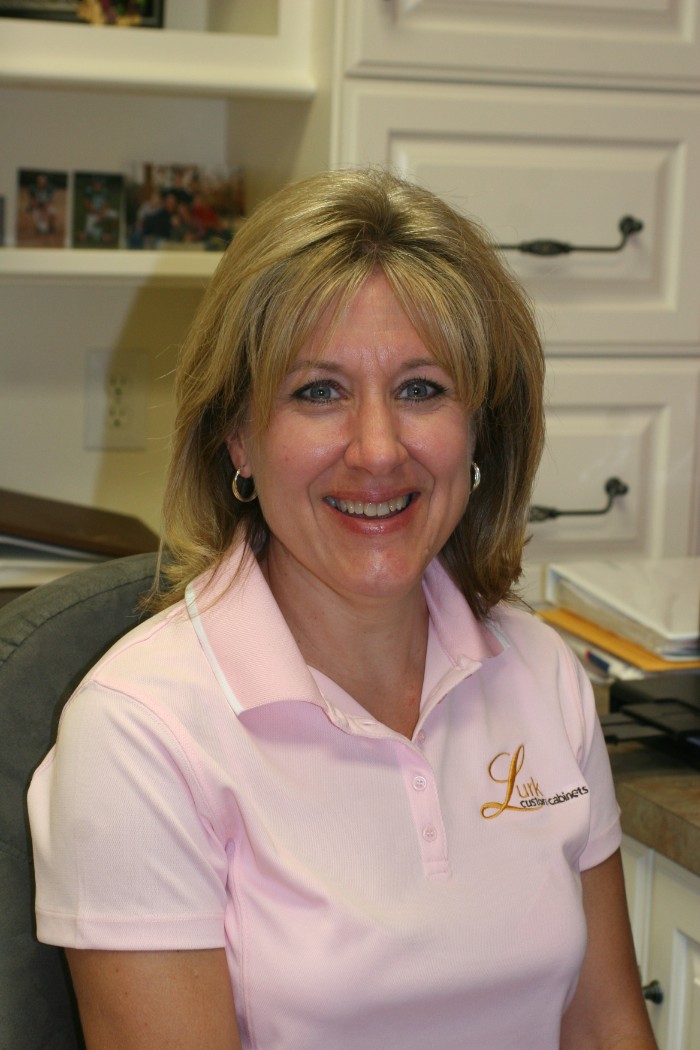 Mary Lurk
Vice President – Accounting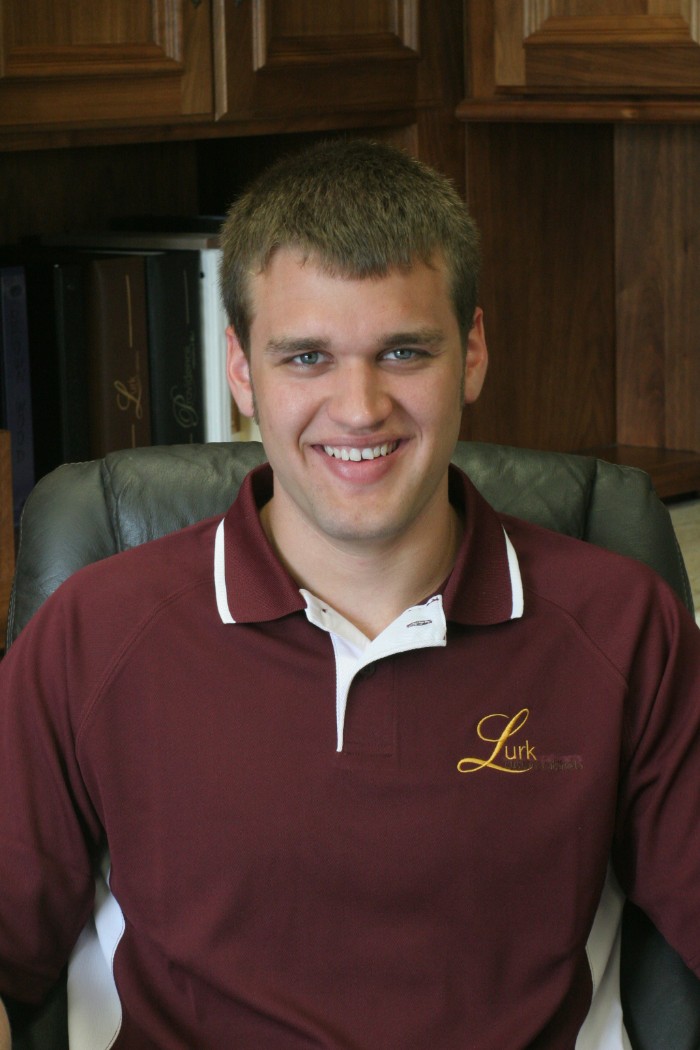 Terry Lurk
Engineering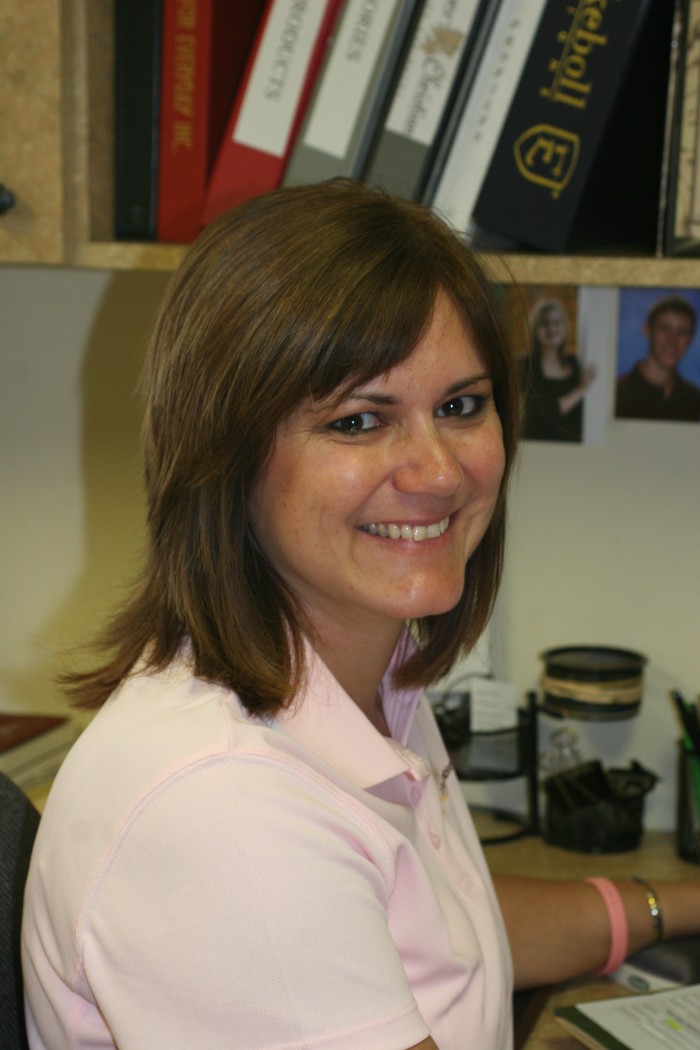 Mary Schmelzle
Customer Service
Our goal as cabinet makers is to provide you with the highest quality and value in an American made cabinet. We achieve this by combining handmade craftsmanship with state-of-the-art precision equipment. We are committed to using only the highest quality materials, the highest quality assembly techniques, and the best stains and finishes available in the industry today. Our attention to detail is the highest in the industry.
Customize Your Cabinetry
From kitchens and bathrooms to entertainment centers and offices, Lurk Custom Cabinets is ready to help you get the beautiful, functional custom cabinet design you need in your home. Contact us today!
---